Proud to be a part of the fabric of Louisiana Hospitality for nearly 20 years
Neat Wines is a premier Louisiana-based wine and spirits distributor focused on high quality, handcrafted products. Owned and operated by industry veterans, the goal of Neat Wines is providing our colleagues in the industry access to highly sought-after, small production wines and spirits from all over the world.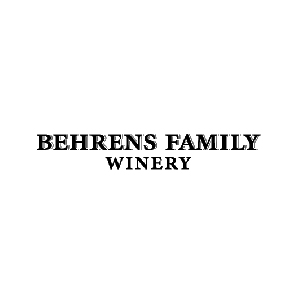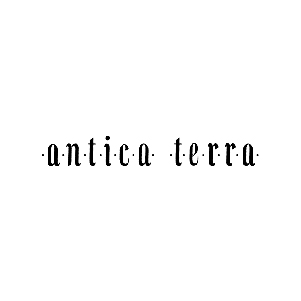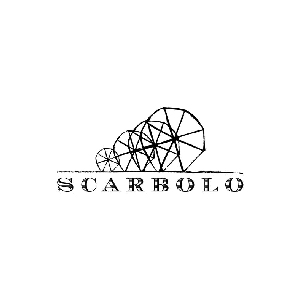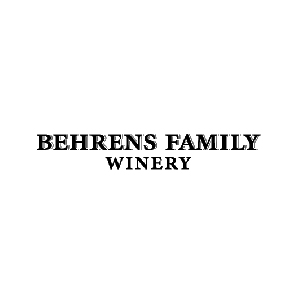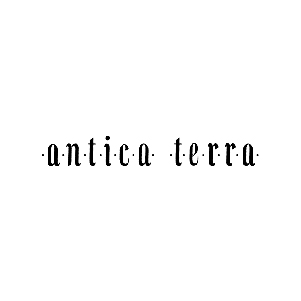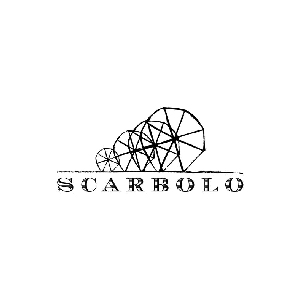 1
ARGENTINA
Alhambra
Pie de Palo
Punta Pays
Tentadora
2
AUSTRIA
Christina
Gut Oggau
Tschida
Strohmeier
Gustav Gruner
3
CHILE
Mapuche
No Es Pituko
Echeverria
Mahu
5
FRANCE
Domaine Plageoles
ALSACE
BORDEAUX
BURGUNDY
Domaine Oudin
Dufaitre
Lou Dumont
CHAVIGNOL
LANGUEDOC-ROUSILLON
Circus Bear
Deux Anes
Domaine de la Motte
Foncalieu
La Patience
LOIRE VALLEY
Domaine Jousset
Gaspard
Henry Varnay
Marc Pesnot
RHONE
Herve Souhaut – Domaine Romaneaux-Destezet
Mas Theo Winery
Matthieu Barret Winery
SOUTHWEST
Clos Siguier
6
GERMANY
2Naturkinger
Freiherr von Schleinitz Estate
Gustaf Adolf Schmitt
Karl Kaspar
Trossen
Sybille Kuntz
8
ITALY
Bastianich Wines
Cantine Riccardi Reale
Fattoria Mondo Antico
Nasciri Azienda Agricola
Famiglia Carafoli Nicchia
Lambrusco di Modena, NV
Petraio
CAMPANIA
FRANCIACORTA
FRIULI
PIEDMONT
SICILY
Baglio de Grisi
Oynos
Salvatore Marino
SIENA
Veneto
Casa Belfi
Tenuta l'Armonia
Tullia
9
NEW ZEALAND
Supernatural Wine Co.
Ant Moore
Matahiwi
Spook Light
Green Glow
10
SPAIN
Bodegas Arogonesas
Els Jelipins
Gonzalo
Cellers de Can Suriol (Azimut)
Castilla La Mancha
Bodegas Ponce – Manchuela
Critical Mass 1.5Ltr "Bagnums"
Gulp/Hablo
Hand Work
MALLORCA
RIOJA
Vina Illusion
Bodegas y Vinedos Artuke
Neat Wines has assembled a world-class team of hospitality, restaurant + beverage experts to help you offer the most unique and interesting selections.
We pride ourselves on offering our clients exceptional customer service. Our team takes ownership in your success which allows us to consistently provide amazing service and foster long-term strategic partnerships. No egos, no hassles – we're here to serve you by providing the best wines at a fair price.
This error message is only visible to WordPress admins
Error: API requests are being delayed. New posts will not be retrieved for at least 5 minutes.